Windshield Repair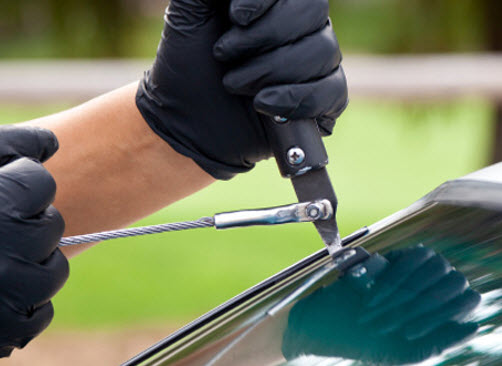 Denver Windshield & Window Repair
Auto Glass Repair & Replacement Services
Colorado is a harsh place for auto glass, from hail storms and flying rocks on Colorado highways. Don't let a cracked or broken window add any more stress than it already has. Call us today and we will come directly to you. With Apex Auto Glass, you will get the service you deserve at a competitive price.
A chipped window can ruin your day, but the repair doesn't have to.
When you choose Apex Auto Glass, you can expect fast service that's convenient for your lifestyle. Get your auto glass repairs and replacements done while you wait in the comfort of your own home or where ever works for your schedule. Our goal is to get your car back on the road and you back to your busy schedule. Our Mobile Windshield Repair Services were designed for your convenience and added safety. Hitting bumps and pot-holes while driving could cause small cracks to travel across your windshield.
1 year workmanship warranty on all car window repairs and replacements:
New auto glass
Auto glass repair
Auto glass replacements
Windshields
Windows
Rear windows
Premium auto glass services without the premium prices. Call today 720-862-5710 and see how much you could save.