Windshield Replacement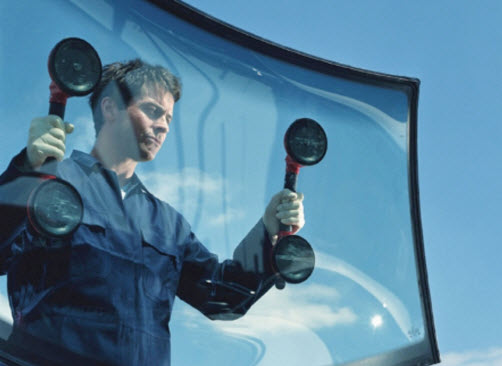 Apex Auto Glass Windshield Replacement Services
Apex Auto Glass servicing the greater Denver area, specializes in anything to do with replacement windshields. Let our trained and certified professionals evaluate your windshield and provide with a competitive quote for your new windshield. At Apex Auto Glass, We do our best to ensure you get the best price possible.
Most windshield replacement jobs can be done in less than an hour while you relax in the comfort of your own home or at your job.
Want to Use Your Insurance? 
Most insurance companies provide great benefits that include replacement windshields, but each case is different. Give us a call at 303-505-3155 and we will help you with the entire process.
Mobile Windshield Replacement Service
Depending on where you are located in Denver or the surrounding areas, you can utilize our free mobile auto glass service.  Give us a call and we will help determine if you are in our service area.